If you have natural teeth, Lumineers Hollywood smile in Beirut Lebanon is the right choice for your smile: No drilling - No anesthesia - No pain.
We will show you the way to Success.
Give us a chance and we will prove our efficiency!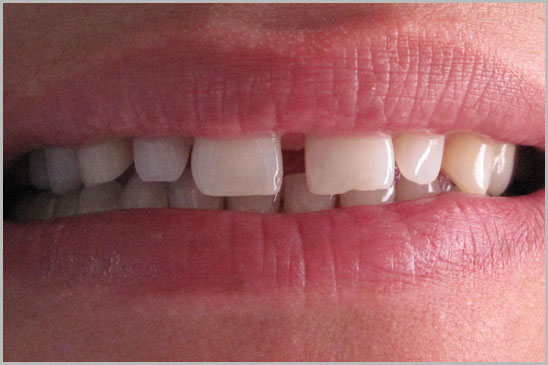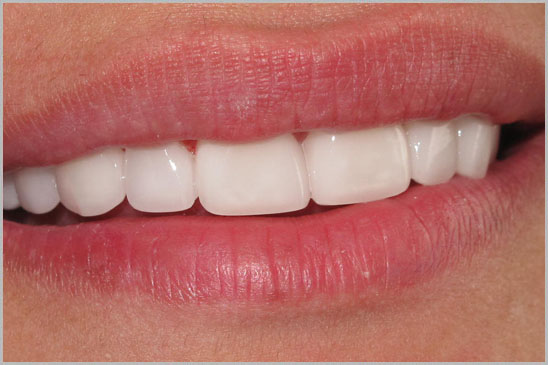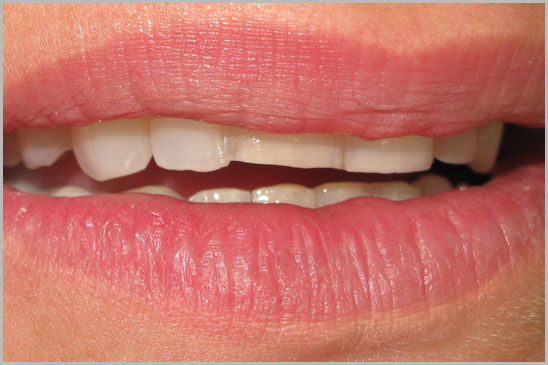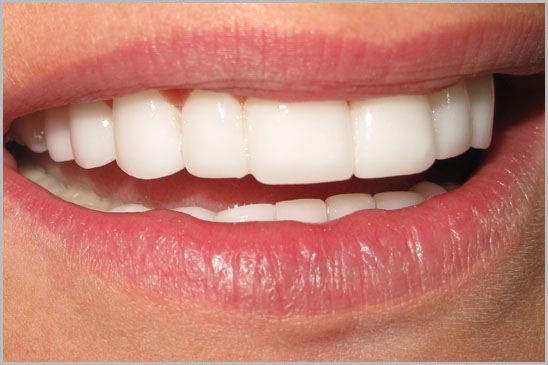 The painless way to bring out the beautiful, healthy, natural, permanently white smile in you.
Ultra-thin LUMINEERS are custom designed to give you the beautiful smile you've always dreamed of. Unlike traditional veneers, there are no shots, no drilling of sensitive tooth structure, and no pain. They're even reversible, so you have nothing to lose and a beautiful smile to gain. Transforming your smile couldn't be any easier; in fact, it takes just 2 easy visits to our office to bring out your beautiful smile.
Painless procedure
Sensitivity-free results
Permanently white results that last
Quick and easy process
During your first visit a precision mold will be taken. You will also choose the right shade for your new, permanently white smile. On your second visit, your custom designed LUMINEERS are checked for fit and shade. Then, they're painlessly bonded.
Lumineers are the perfect solution for stained, chipped, discolored or misaligned teeth. Lumineers are so versatile that they can be placed over existing crown and bridge work, without the need to replace them.

The treatment was perfect and it totally restored my teeth to their former glory.*

* Individual results may vary



Dr. Habib Zarifeh head of Hollywood Smile Lebanon lectures and teaches about Lumineers in Lebanon and the Middle East. Placement of Lumineers porcelain veneers is one that requires the skill, precision, and artistry of a talented cosmetic dentist.
LUMINEERS are proven to last for over 20 years, so your beautiful smile will be with you for years and years.
Our privilege of being the Exclusive Official Provider for LUMINEERS in Lebanon is the availability to provide the LUMINEERS by Cerinate in 6 days and to give you a 5 years international warranty from the Cerinate labs in the USA.
Not Veneers, LUMINEERS- The LUMINEERS Difference
While traditional veneers involve a much longer, more painful process that can take months, LUMINEERS placement is quick and painless.
Lumineers are made from special patented cerinate porcelain that is very strong but much thinner than traditional laboratory-fabricated veneers. Their thickness is comparable to contact lenses, and so they are often called contact lenses for your teeth. The main advantage of these ultra-thin veneers is that minimal tooth preparation is required. In other words, very little - if any - of your natural tooth structure needs to be removed through shaving or grinding prior to bonding the Lumineers over your natural teeth unlike traditional veneers, where a significant amount of your tooth structure may need to be removed.
LUMINEERS ... accept nothing less!