Choosing the right gummy smile laser surgery clinic in Beirut Lebanon can change your life.
Gummy smile is by definition simply when the patients are showing excess of gum when they are smiling.
Gummy smile laser surgery is the protocol which removes the excess of gum by laser.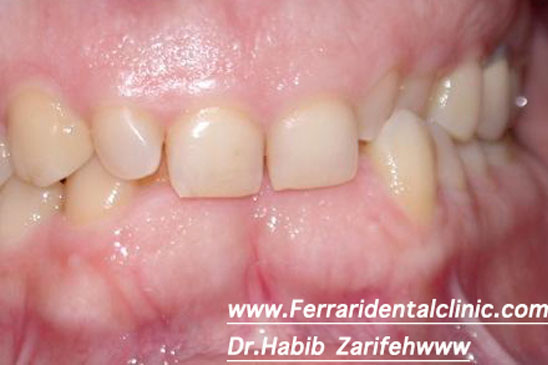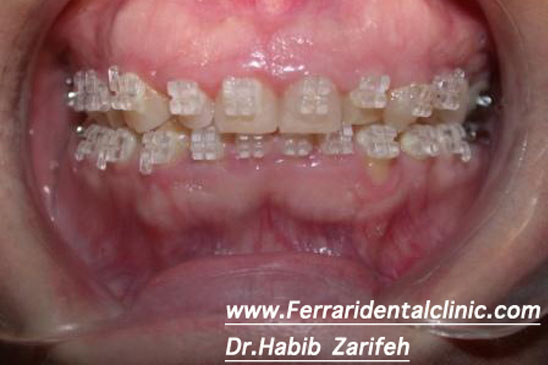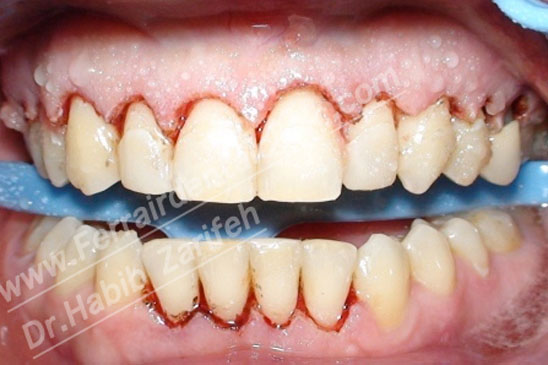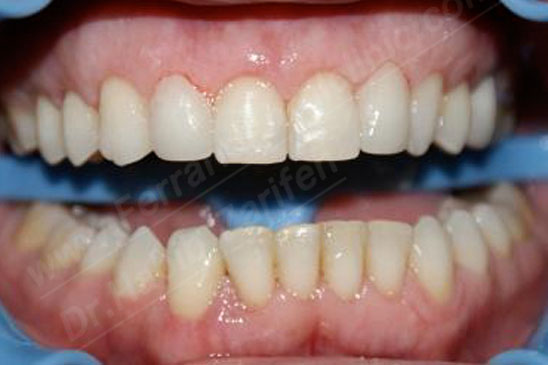 What and which type of Laser is used?
First it's very important that the skill and education of the dentist who is using the Laser should be very appropriate. Dr.Habib Zarifeh is the pioneer in Laser technology and dentistry in Lebanon, having the mastership from Aachen university Germany at the AALZ for laser science, founder of the first ISO 9001:2008 dental clinic in Lebanon and the Middle East and Head of Clemenceau Medical center dental division affiliated with Johns Hopkins International.
Second, the type and wavelenght of the laser is very important: At Ferrari dental clinic we use 7 types of Laser, from Erbium Er:Cr;YSGG or Waterlase Md Turbo to 810nm Lasersmile Biolase to 810nm Picasso AMD to Kavo 940nm

Love the technology! This is the way a dental office or even doctor's offices should be up to date. Thank you Ferrari Dental Clinic.*

* Individual results may vary
Third, what is a mandatory condition is to maintain as possible the biological width before and after gummy smile surgery Lebanon, that's why the Erbium cold laser is the most indicated.
Advantages:
No post-operative pain.*
Immediate result.*
Predictable Result.*
Complete healing in one week.*
No swelling.*
No bleeding.*
No flap and no surgery.*




Everyone at the clinic from the front desk (Houry,Mireille,Pamela..) to the doctor( Dr.Habib Zarifeh) are wonderful. Thank you.*

* Individual results may vary
However gummy smile results are limited to 5mm, additional alternative solutions are also complementary to 100% result like:

Lip filling: at our department, our skilled and highly educated plastic surgeons provide the state of the art lip filling with the best products for plastic surgery in Lebanon Beirut like: Restylane, perlane, Juviderme... We also provide our patients with Botox for therapy and aesthetic reasons.
Vestibuloplasty and frenectomy could also be complementary techniques for optimum results.
Call us now and we'll make you smile.