If your have natural teeth, composite veneers hollywood smile in Beirut Lebanon is the right choice for you, similar indication to lumineers.
We will show you the way to Success.
Give us a chance and we will prove our efficiency!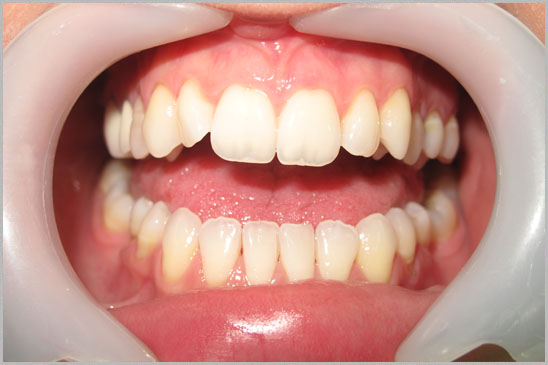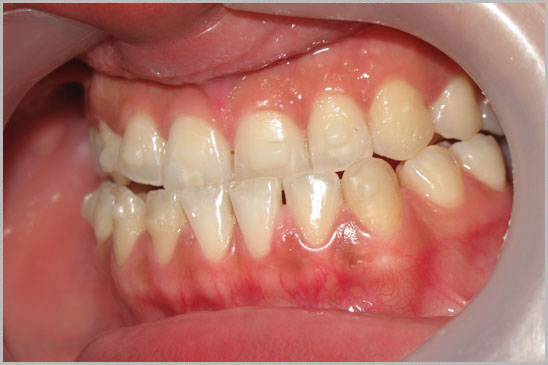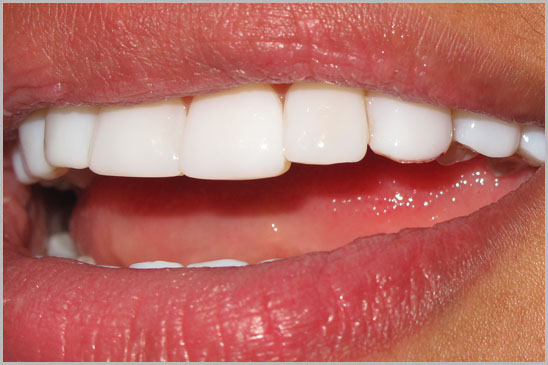 Veneers Composite
One of the most effective and efficient cosmetic treatments available at Hollywood Smile Lebanon that can often be completed in a single appointment visit is white composite resin veneers.
Also referred to as bonding, layers of putty-like composite materials are applied to the front surface of the tooth to recreate the natural color of the tooth's entire front surface.
Utilized to correct minor imperfections including chips, cover permanent stains, straighten crooked teeth or close spaces between teeth, composite resin veneers can quickly and easily help you have a striking new smile. At Hollywood Smile Lebanon we have developed and advanced techniques to rebuild broken down smiles.

Words cannot describe how happy I am with the results of Dr. Habib Zarifeh's wonderful work.*

* Individual results may vary

To achieve excellent results, Composite veneers are technically and artistically very demanding. They should only be done by a highly experienced Dentist that:
Understands dental materials very well and is aware of the properties of different materials.
Is a very artistic person.
This is because composite veneers are directly done on the teeth by a bonding process (see below for details) by means of addition, removal, and sculpturing into a desirable final shape and size. They need not only to match the adjacent teeth and be symmetrical, but they must also match the overall shape of the arch and facial profile.
Must have good knowledge of individual tooth morphology and their different styles.

With Composite Veneers I have now the most beautiful smile that I show off all the time. Thank you doctor for all that you and your staff have done for me. *

* Individual results may vary

One of the best ways for you to assess our cosmetic work at Hollywood Smile Lebanon is by looking at our before and after photos.
Advantages are:
They seldom require any removal of tooth structure
They do not require impressions or laboratory manufacturing and are less expensive than porcelain veneers
They can sometimes be removed without damage being done to a tooth and this can enable further treatment options if required
They can be repaired
Disadvantages are:
They are not as strong as porcelain veneers
They require more maintenance than porcelain veneers.

The color, shape, size and texture of my teeth are more attractive now, my treatment was done in a single visit I encourage all to try this procedure.*

* Individual results may vary