We will show you the way to Success.
Give us a chance and we will prove our efficiency!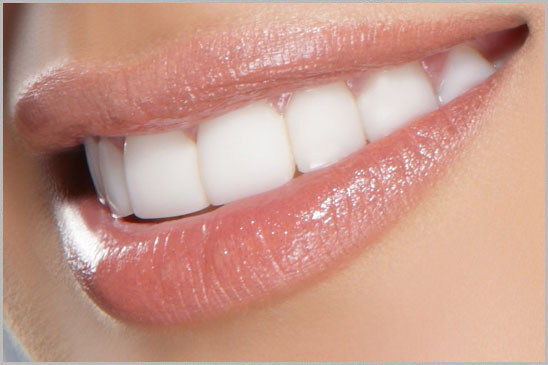 Beyond teeth whitening
Chair-side, cold-light, power whitening accelerator lamp whitens teeth between 5 and 14 shades, with an average improvement of 8.5 shades, in three consecutive 12 to 15 minute sessions. The Beyond Polus has been awarded several accolades from industry leading authorities, and it holds the most stringent compliance certifications, including:
Editor's choice, The Dental Advisory Board, 2011
Dental Shopper 2012 best whitening system
ISO 9001 manufacturing Certificate
CE medical grades (Class Ia and IIa)

Not only it the level of your dentistry exceptional, but the patience, sweetness and good humor with which you deliver it make a visit to your clinic all the more special.*

* Individual results may vary
Hollywood Smile Lebanon is the first clinic in Lebanon and the Middle East using Beyond Polus Teeth whitening technology In less than 1 hour, discoloration that has built up over the years will be wiped away. It takes no longer than it does to get a haircut, or have a cup of coffee!