Hollywood smile cosmetic dentistry in Beirut Lebanon depends on many factors, from Hollywood smile technique to dentist skill to case by case of smile makeover.
We will show you the way to Success.
Give us a chance and we will prove our efficiency!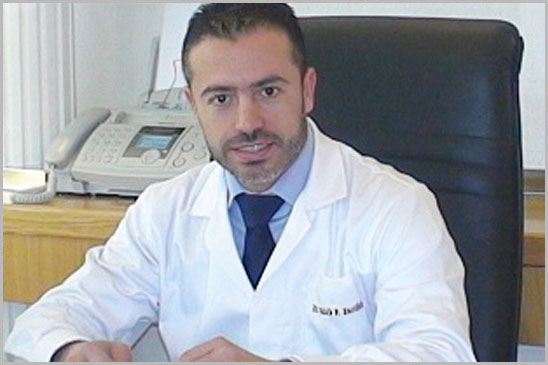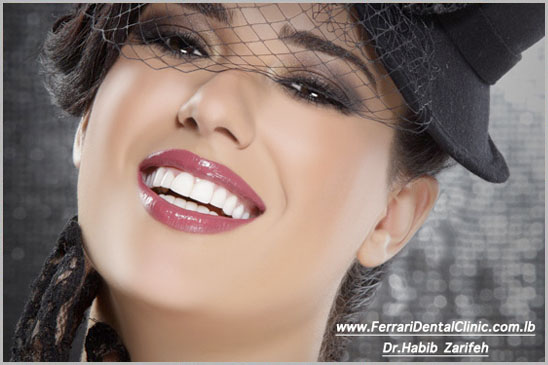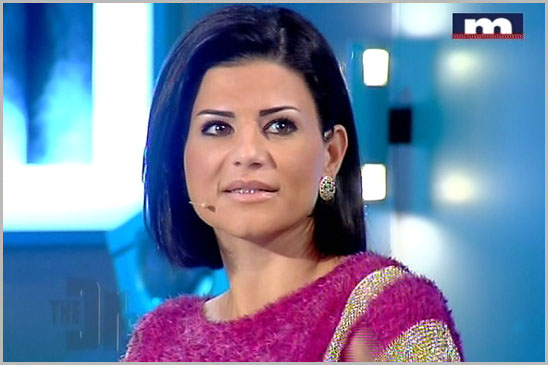 Hollywood Smile Lebanon is the centre of excellence for dentistry in Lebanon and the Middle East.
Hollywood Smile Lebanon's range of services are extensive, but are delivered with one goal in mind; to create beautiful, confident smiles for life.
Dr. Habib Zarifeh head of Hollywood Smile Lebanon has more than 10 years of practical experience in aesthetic and laser dentistry. Dr. Zarifeh along with an outstanding team of specialists provides Cosmetic Dentistry at exceptionally high standards.
New, safe and painless techniques have been developed that preserve your natural tooth structure and create amazing natural transformations in the minimum of time. Every step of treatment is undertaken with the utmost care, skill and attention to detail.
This valuable knowledge and modern technology has made Hollywood Smile Lebanon one of the region's leading cosmetic dentistry clinics.
The first ISO 9001-2008 certified Clinic in Lebanon and the Middle East.
An ADA Certified Dental clinic
The Exclusive Provider for LUMINEERS Technology in Lebanon.
The First Laser LUMINEERS Placement Center in the Middle East.
The Most Rated Dental Center for Hollywood LUMINEERS Smile Tourism in Lebanon.
The first Waterlase MD Turbo Clinic in Europe and the Middle East.
So, prepare yourself for a first-class service and a relaxed and considerate approach ensure an enjoyable transition to an attractive smile and healthy mouth.